Description
Your journey to ancient Crete has just started. A combination of Cretan herbs and traditional Greek techniques heals and rejuvenate the body. Free your mind and your spirit. Let yourself give in, to the warmth and the exotic aromas of this traditional massage.
---
Related Items
---
AS BODY MASK HYDRA ALOE VERA 100ml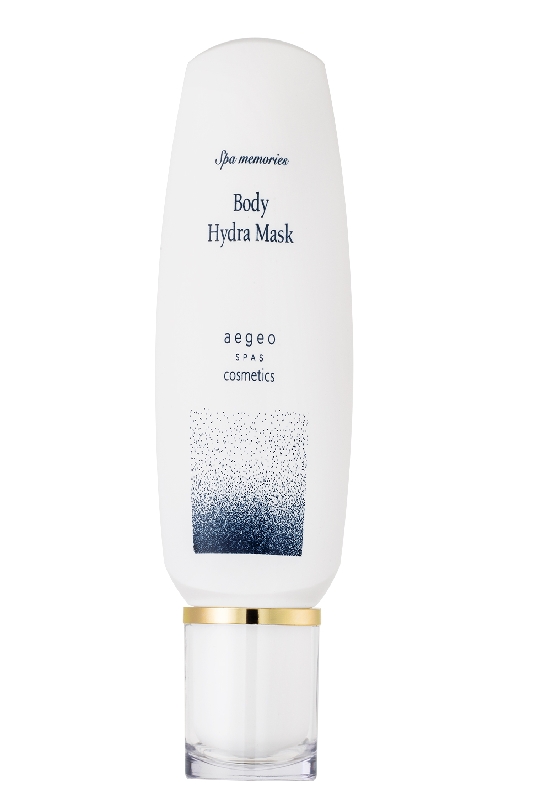 With aloe vera, squalene, calendula officinalis extract, hyaluronic acid, argan oil that hydrate and refresh skin from sun exposure, while contributes to the skin healing process and reduces redness.
AS FACE CREAM SUNSCREEN 30spf 150ml
Face and body sunscreen cream with SPF 30. It contains filters that reflect and absorb the sun light, so it can offer high level protection to any skin type, even the fairest ones. Aloe vera's soothing properties and the organic alive oil ensure tanning without irritations or redness, so that you can safely enjoy the sun.
---