Description
A unique experience that you can find only in Aegeo Spas across Greece. This exquisite combination includes a bespoke massage with blended oils suitable to your needs. Make this journey your own destination.
---
Related Items
---
AS FACE CREAM SUNSCREEN 30spf 150ml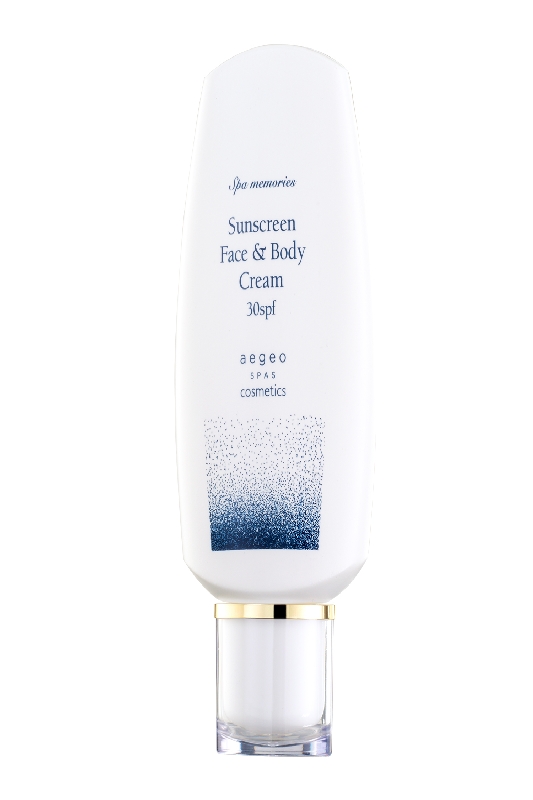 Face and body sunscreen cream with SPF 30. It contains filters that reflect and absorb the sun light, so it can offer high level protection to any skin type, even the fairest ones. Aloe vera's soothing properties and the organic alive oil ensure tanning without irritations or redness, so that you can safely enjoy the sun.
---