Description
Ιntense full body massage that treats muscle pain and reduces stiffness. A powerful experience designed to improve flexibility and blood pressure.
---
Related Items
---
AS BODY OIL RELAXING 100ml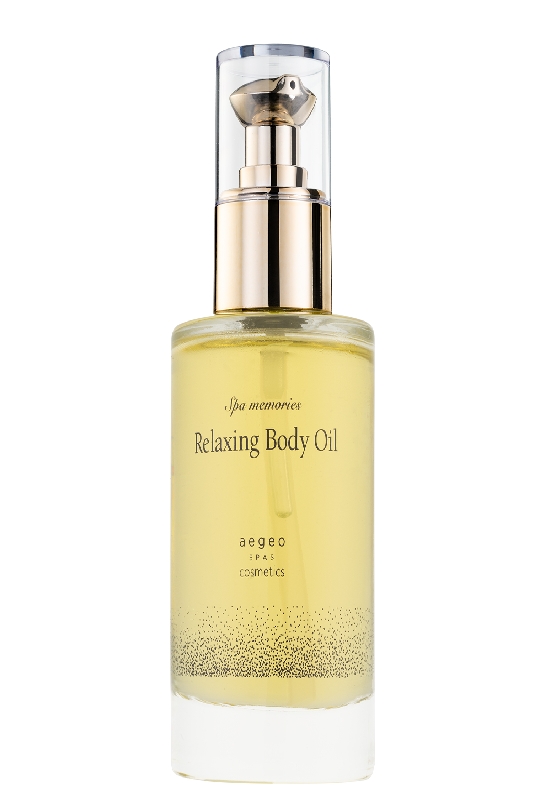 A unique combination of oils that offers intensive and long-term hydration and nutrition to the skin, giving radiance, reinforcing the defensive mechanism of the skin without living a greasy effect. The organic olive oil, the jojoba and avocado oil,and the sweet almond oil nourish  skin and keep it moist. The grapeseed oil gives radiance even to the dullest skin and increases its elasticity. Suitable for all skin types.
AS BODY SLIMMING SERUM 100ml
Body serum with slimming, detoxifying and firming effect. The artichoke extract reduces skin edemas, helps detoxification and the renewal of body fluids giving skin elasticity and radiance. In combination with active ingredients such as caffeine and centellaasiatica extracts, it stimulates lipolysis and accelerates skin firming process. In addition, the ivy and algae extracts reinforce caffeine's action, stimulating microcirculation, making the product most effective for weight loss.                       
---