Description
A deeply relaxing massage for the entire body and head, enriched with special essential oils. Ideal for those who are under a lot of tension, suffer from insomnia or seek to enjoy the experience of a deep, restful sleep.
---
Related Items
---
AS BODY OIL RELAXING 100ml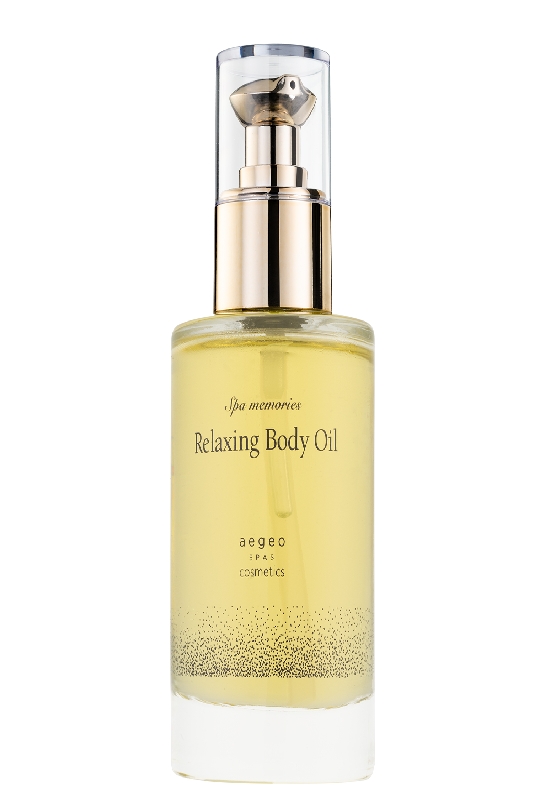 A unique combination of oils that offers intensive and long-term hydration and nutrition to the skin, giving radiance, reinforcing the defensive mechanism of the skin without living a greasy effect. The organic olive oil, the jojoba and avocado oil,and the sweet almond oil nourish  skin and keep it moist. The grapeseed oil gives radiance even to the dullest skin and increases its elasticity. Suitable for all skin types.
---