Description
An ancient Japanese massage technique which increases blood circulation, allow oxygen to flow through the tissues, leaving the skin tightened and firm.
---
Related Items
---
AS FACE SERUM ANTIAGE 30ml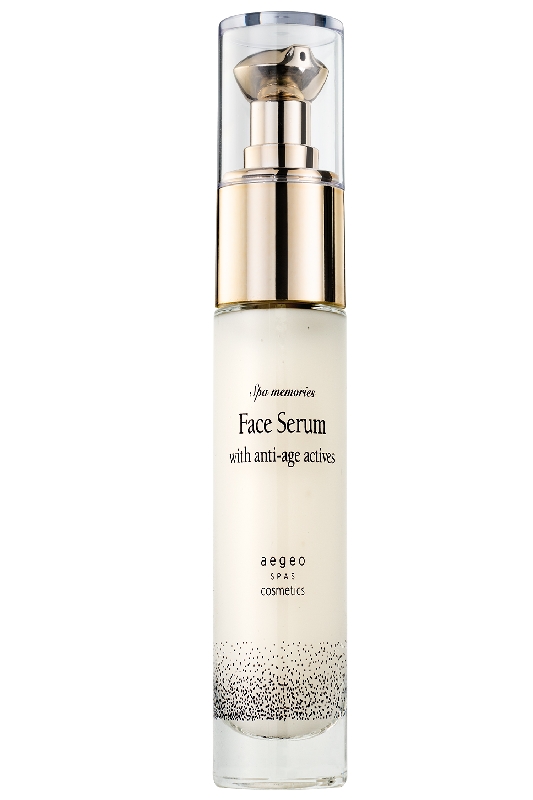 Antiage face serum that ensures deep hydration, thanks to its content in hyaluronic acid in different molecular weights. The myrtle extract gives tone to the skin and helps it maintain its elasticity. Its enriched composition with polypeptids and oligosaccharades reinforces collagen and elastin production, reducing the appearance of expression wrinkles and fine lines.
AS FACE CREAM ANTIAGE SAFFRON 50ml
Anti-wrinkle face cream with rich texture, that contains organic olive oil and saffron, with strong antioxidant and antiaging effect. Saffron with its powerful antioxidant effect neutralizes free radicals' activity, reinforces skin defense and gives skin a glowing and uniform tone. Organic olive oil and grape seed oil nourish and maintain skin's elasticity. Wheat proteins enhance the hydrolipid skin layer, leaving skin smooth and soft. The hyaluronic acid retains skin moist, making face look brighter.
---