Description
A flawless skin brightening experience with outstanding firming results. Visible results from the first session.
---
Related Items
---
AS FACE SERUM ANTIAGE 30ml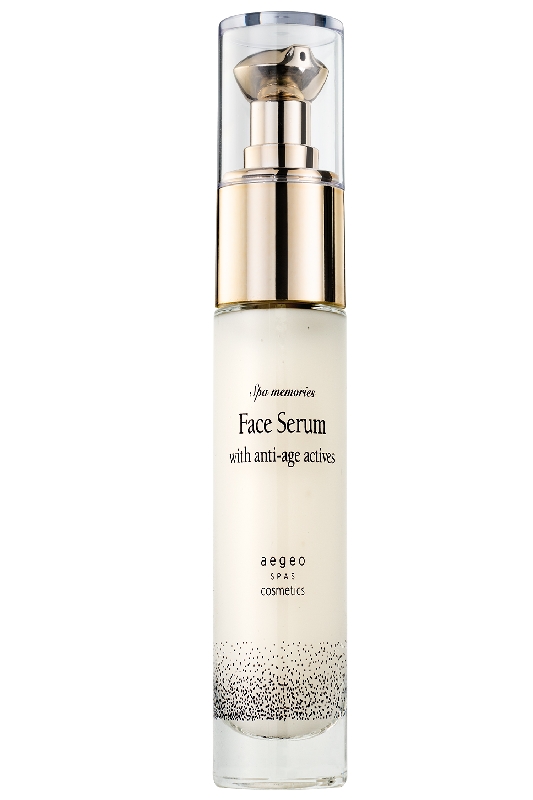 Antiage face serum that ensures deep hydration, thanks to its content in hyaluronic acid in different molecular weights. The myrtle extract gives tone to the skin and helps it maintain its elasticity. Its enriched composition with polypeptids and oligosaccharades reinforces collagen and elastin production, reducing the appearance of expression wrinkles and fine lines.
AS FACE CREAM SUNSCREEN 30spf 150ml
Face and body sunscreen cream with SPF 30. It contains filters that reflect and absorb the sun light, so it can offer high level protection to any skin type, even the fairest ones. Aloe vera's soothing properties and the organic alive oil ensure tanning without irritations or redness, so that you can safely enjoy the sun.
---