Description
A unique experience of rejuvenation and relaxation in minimum time.
---
Related Items
---
AS FACE CREAM HYDRA AVOCADO 50ml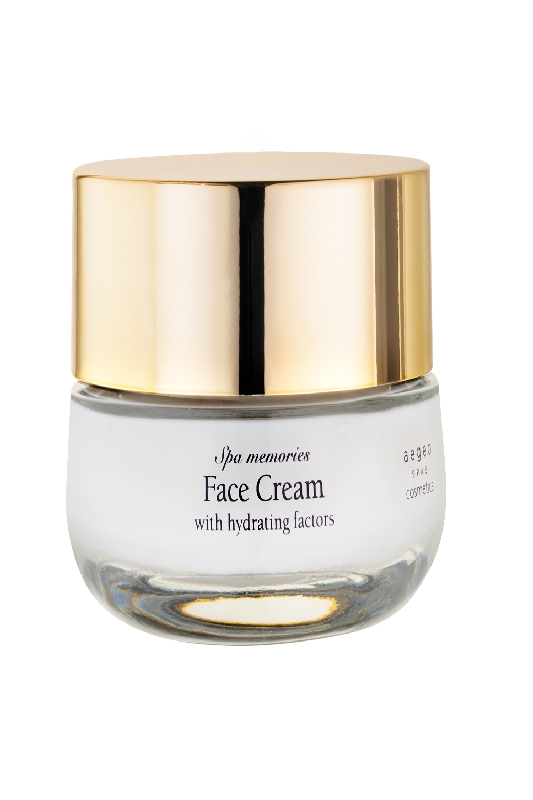 Day cream for hydration and protection of the skin against free radicals. Thanks to its content in avocado oil, skin defense is reinforced, while vitamins A, D and E make skin more elastic and reduce dryness and skin damage that can be caused from sun exposure. Its content in hyaluronic acid ,in different molecular weights, offers deep hydration necessary for radiant and elastic skin.
AS FACE MASK HYDRA AVOCADO 50ml
Facemask for deep hydration and nutrition with avocado oil. Thanks to its content rich in vitamins Α, Β, C, D, E, oleic acid and omega 3-6, the mask is ideal for dry and irritated skin, while at the same time is a great antiage treatment for mature skin  and against the formulation of fine lines and wrinkles. The addition of the aesculus hipppocastanym extract helps blood circulation giving tone and elasticity to the skin, making it more radiant.
---