Description
A supreme holistic approach to a natural face lift. This revolutionary antiwrinkle method works on the connective tissues of the face as well as the meridian lines.
---
Related Items
---
AS FACE CREAM HYDRA AVOCADO 50ml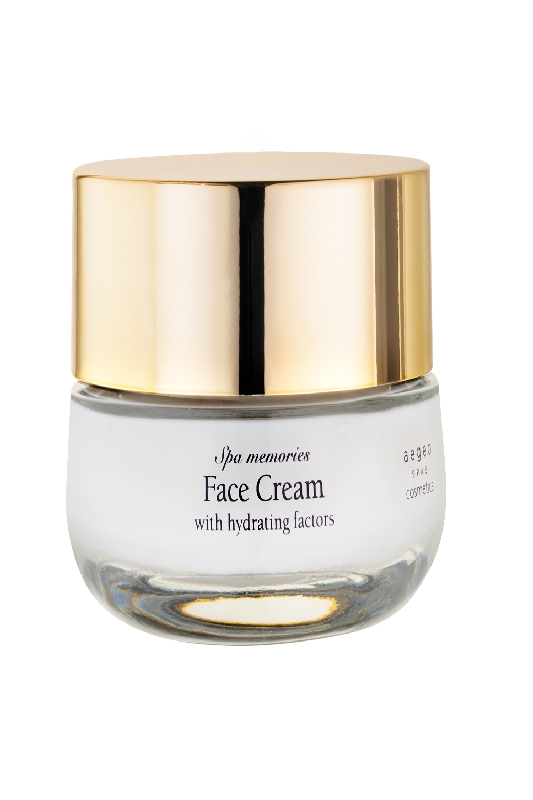 Day cream for hydration and protection of the skin against free radicals. Thanks to its content in avocado oil, skin defense is reinforced, while vitamins A, D and E make skin more elastic and reduce dryness and skin damage that can be caused from sun exposure. Its content in hyaluronic acid ,in different molecular weights, offers deep hydration necessary for radiant and elastic skin.
---